Our Culture –
Inclusion, Diversity, and Equity
Inclusion, Diversity, and Equity at Leggett & Platt
We promote a culture of inclusion, diversity, and equity where everyone is respected, valued, and has a variety of opportunities to contribute, grow, and advance. We are on a journey to make meaningful change in our company and the global communities in which we live, work, and play.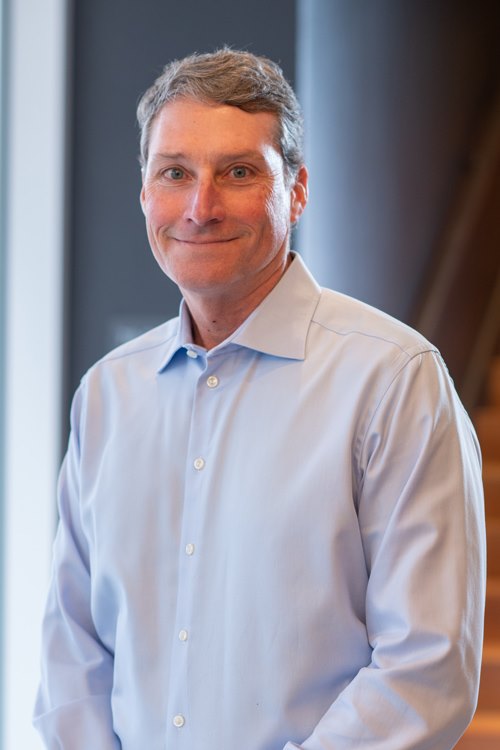 Our Approach
Our ID&E goals are intentionally designed to cultivate team environments that empower everyone to realize their full potential. The more we embrace the unique backgrounds and perspectives each of us brings, the more connected, collaborative, and innovative we are. Put simply, we aspire to be a great place to work, where each person matters.
Our Commitment
We are committed to fostering a culture that thrives on unique perspectives and nurtures a welcoming environment where all voices are heard and valued. We champion engaging diverse employees, their ideas, and experiences and ensuring equitable treatment and opportunities for learning, growth, and advancement.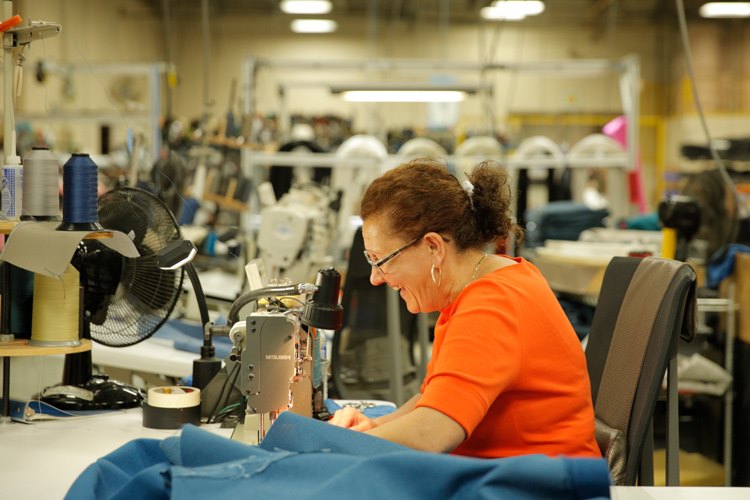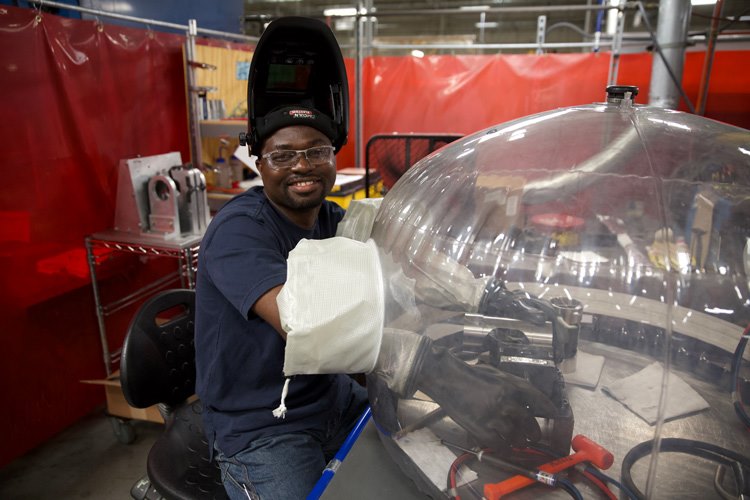 Our Communities
We are creating an environment where every individual has a place to speak their mind, feel represented, and be a valued part of the team. Creating positive change is a journey we are on together, and we value our employees' unique perspectives and champion a space for growth and advancement.
Our Impact
Creating meaningful change is something we strive for and embrace every day. We are on a journey to affect the communities in which we live, work, and play. To make a lasting impact, we continue to push our boundaries further, engage unique perspectives, and champion our essential and valuable differences to learn and thrive.
Learn About Our Inclusion In Action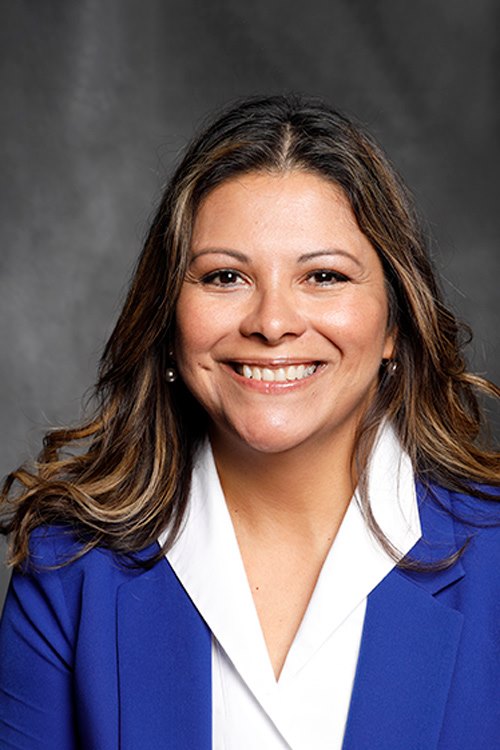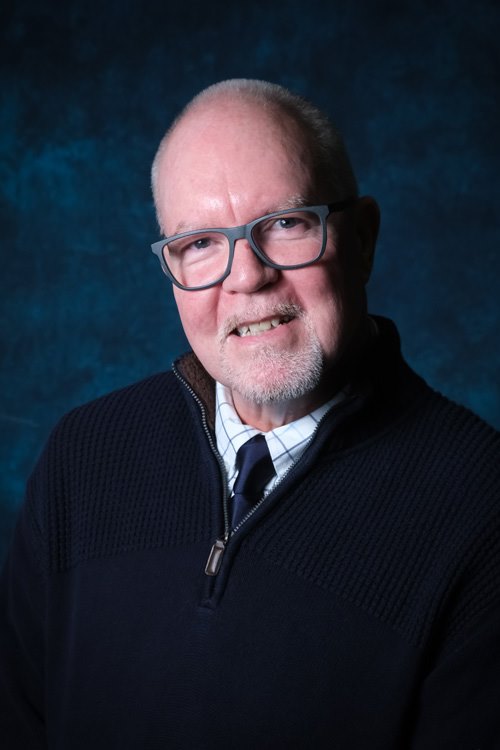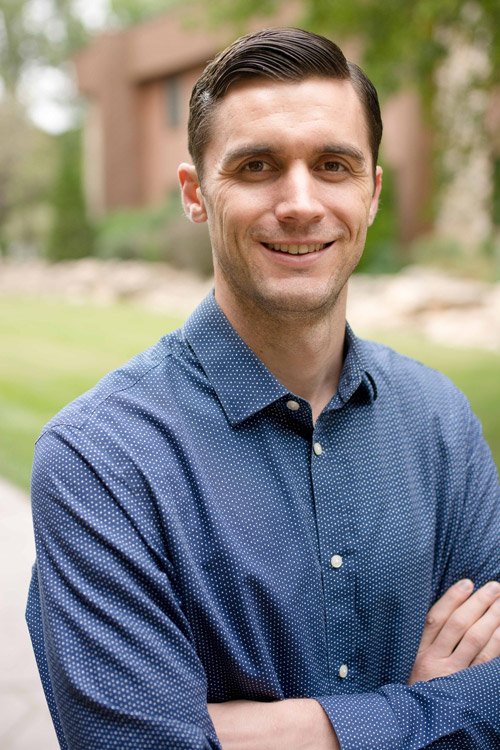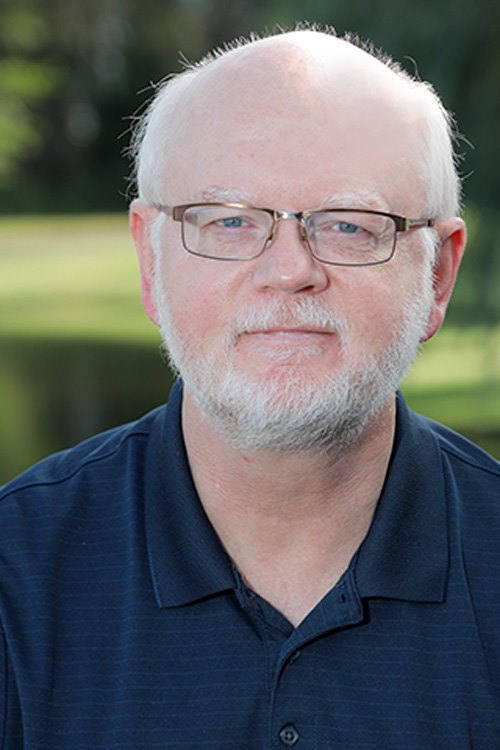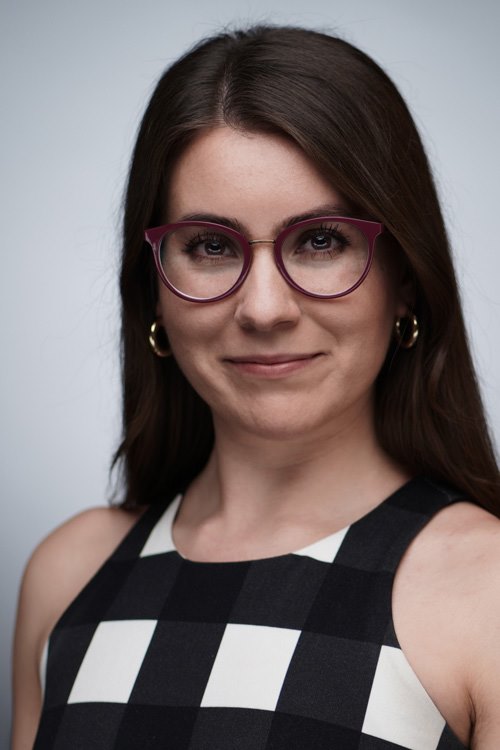 Supplier Diversity

Our commitment to supplier diversity helps us become better partners in our communities. When we create partnerships with diverse suppliers, we improve innovation and build valued relationships within our supply chain.

Learn More

about Supplier Diversity

»