Our Culture
Many Cultures, Shared Values
Our culture speaks through our actions and the ways in which we work together, listen, learn, and grow.
Learn About Our Global Impact
Americas

We're a part of an even bigger team. I'm also proud to be in a position where I can support the ideas of others. Often our processes grow through their suggestions. Unidos en Leggett & Platt todo es posible! (United in Leggett & Platt everything is possible.)

Cynthia S.

U.S., Bedding

My accomplishments, growth, and development all play a critical role in the success of L&P. When I exceed expectations on my job, L&P exceeds expectations as a company. My job performance reflects the company's values and mission.

Paula L.

U.S., Textiles

I enjoy working in a family-like environment, working with and training others in various jobs.

Shannon W.

U.S., Flooring
Europe

I was lucky enough to be offered an apprenticeship with L&P. Now I've learned a highly recognized skill and continue to grow my knowledge through self-assessment and feedback from management.

James B.

England, Aerospace

I take pride daily in my role at L&P. I have many opportunities to make a substantial difference to the business, from identifying and implementing new production technologies to tackling complex challenges with a highly skilled and motivated multidisciplinary team.

Thomas L.

Wales, Automotive

The key to innovation is to encourage and empower our people to think about challenges and opportunities and to find solutions. My role is to support our teams with the right structure, environment, and space to foster our culture of innovation.

Vedat T.

Germany, Automotive
Asia

Innovation is the ability to see the future without a time machine.

Achutha R.

India, Automotive

When having difficulties at work, I'm not worried. Not only do my leaders always help and encourage me, but my team members do too. My team is like a big family. We make efforts together and support each other.

Jian T.

China, Automotive

Taking ownership of my daily work ensures I align my projects and duties with accomplishing the company's goals and helps me foster positive workplace relationships.

Lokeswaran G.

India, Precision Hydraulic Cylinders
Our Values
Our Values

Put People First

We prioritize safety and care for each other.
We offer growth and developmental opportunities at all levels.
We create an inclusive environment of mutual respect, empathy, and belonging.
We demonstrate trustworthiness through our word and actions.

Do the Right Thing

We act with honest and integrity.
We deliver results the right way, always.
We take pride in our work.
We speak the truth: good news or bad openy, candidly, and without fear.

Do Great Work Together

We engage without hierarchy.
We collaborate as a team.
We embrace challenges with a sense of urgency and agility.
We work for the good of all of us, rather than any single one of us.

Take Ownership and Raise the Bar

We embrace responsibility for adding value and making a difference.
We challenge the status quo and biases to make things better.
We explore new perspective and embrace change.
We foster innovative and creative solutions to drive impact.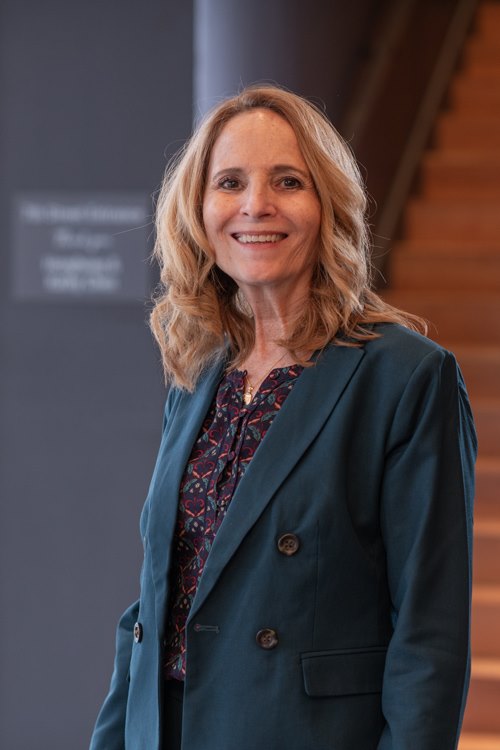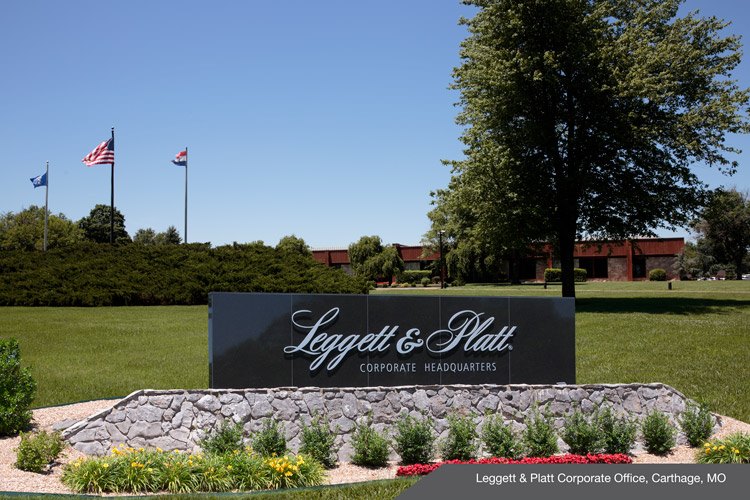 Sustainability Report
Download our Sustainability Report to learn how we enhance lives through our products, processes, and people.
Download PDF