Career Transitions
Career changes can be hard, but we want to make it easier to step into your next phase. Whether it's a new internship, transitioning from military to civilian life, or returning to work after time off, we have a place for you.
Early Career
Internships, Apprenticeships, Co-ops
We offer internships, apprenticeships, and co-ops throughout the school year as well as an eight-week intensive program over the summer where you will do hands-on work and solve real-world problems while rounding out your professional skills. You'll build relationships with fellow interns as well as functional experts and gain exposure to senior leaders across the organization.
Explore our Student Hiring Guide.
Request a Job Shadow to see what it's like to work at L&P.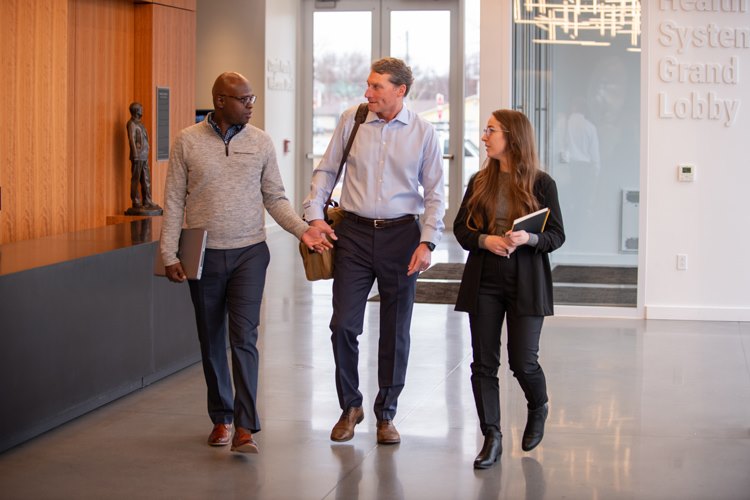 Military
Current or Former Service Members and Military Spouses
Skills you developed in the military will lend themselves to a number of postions at Leggett. We have welcomed many current and former service members and military spouses to our organization and their experiences have made an immediate impact.
Explore our Operation Occupation Hiring Guide.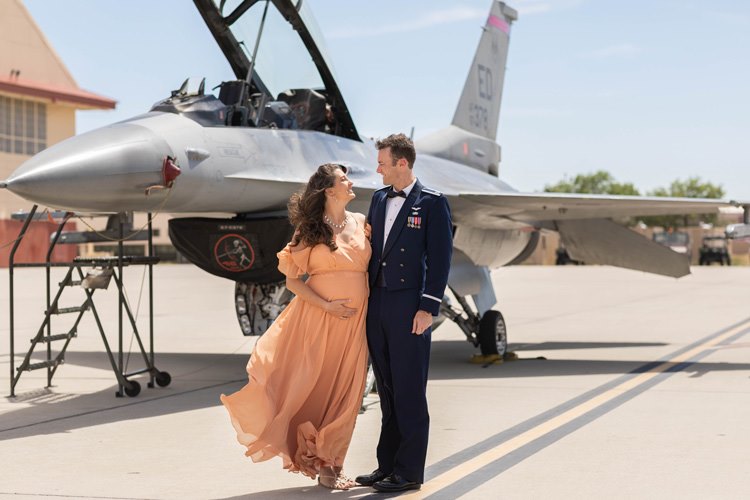 Making a Change
Professionals in a New Career and Parents Returning to Work
Whether you're returning to work after starting your family or you're interested in transitioning into a new field, we welcome the opportunity to help you make that change seamlessly.
Explore our Hiring Guide.