Leggett & Platt Governance
Through the years, Leggett & Platt has earned a reputation for honesty and integrity. Our long history of high quality earnings, financial transparency and conservative accounting practices evidence fundamental values held throughout the company. These values are reflected in our policies and shape our practices as we strive to maintain the confidence and trust of our shareholders, customers and employees.
Our Corporate Governance Principles
The Board of Directors and management of Leggett & Platt are committed to solid principles of good governance. The Board-approved Corporate Governance Guidelines formalize that commitment. The Board evaluates these guidelines at least annually in consideration of evolving standards of corporate governance.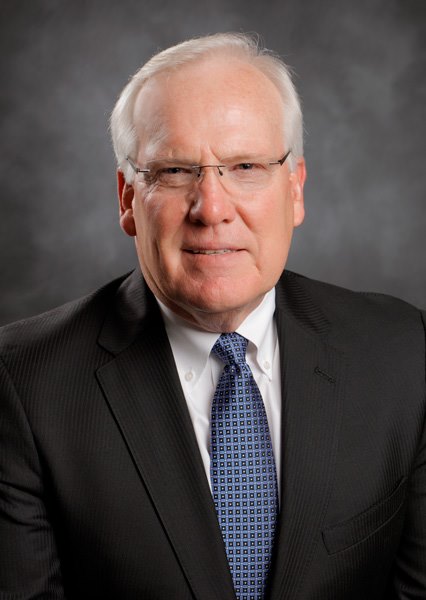 Board Composition and Leadership
Leggett's Board is made up of eleven directors, nine of whom are independent as defined by the rules of the New York Stock Exchange. Karl Glassman serves as Board Chairman, and Robert Brunner serves as the independent Lead Director. Our independent directors regularly meet without management present.
All of our key Board committees consist solely of independent directors. The Board of Directors has standing committees for Audit, Human Resources and Compensation, and Nominating, Governance and Sustainability, which operate under written charters approved by the Board.
Commitment to Ethical Conduct
Companies are known by the reputation their directors and employees earn. Through the years, Leggett has set a high standard for honesty, integrity and ethical conduct. In addition to continuously promoting an atmosphere for ethical conduct, the Board has adopted a Code of Business Conduct & Ethics that applies to all directors, officers and employees. The Board also has adopted a Code of Ethics for Financial Officers.