Mark A. Blinn
Independent Director since 2019
Professional Experience
Mr. Blinn was President and Chief Executive Officer and a director of Flowserve Corporation, a leading provider of fluid motion and control products and services for the global infrastructure markets, from 2009 until his retirement in 2017. He previously served Flowserve as Chief Financial Officer from 2004 to 2009 and in the additional role of Head of Latin America from 2007 to 2009. Prior to Flowserve, Mr. Blinn's positions included Chief Financial Officer of FedEx Kinko's Office and Print Services Inc. and Vice President, Corporate Controller and Chief Accounting Officer of Centex Corporation.
Education
Mr. Blinn holds a bachelor's degree, a law degree, and an MBA from Southern Methodist University.
Public Company Boards
Mr. Blinn currently serves as a director of Texas Instruments, Incorporated, a global semiconductor design and manufacturing company, Kraton Corporation, a leading global producer of polymers for a wide range of applications, and Emerson Electric Co., a global technology and engineering company for industrial, commercial and residential markets.
Director Qualifications
As the former CEO and CFO of Flowserve, Mr. Blinn has exceptional leadership experience in operations and finance, as well as strategic planning and risk management. His board service at other global, public companies provides additional perspective on current finance, oversight, and governance matters.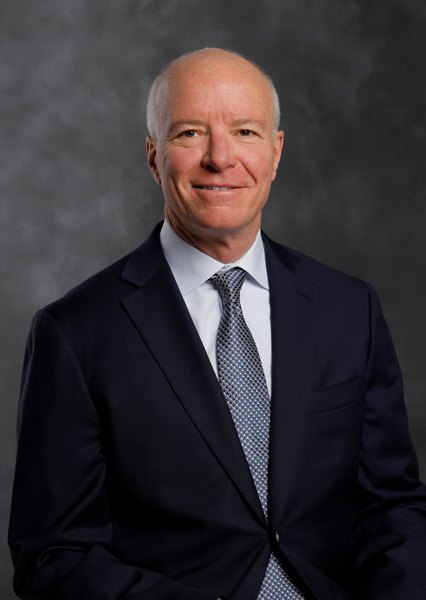 Committees
Audit
Human Resources and Compensation