Our Businesses
With an inventive heritage that spans more than 130 years, Leggett & Platt enhances people's lives worldwide by designing and manufacturing innovative, distinctive products and components for use in bedding, automobiles, and more.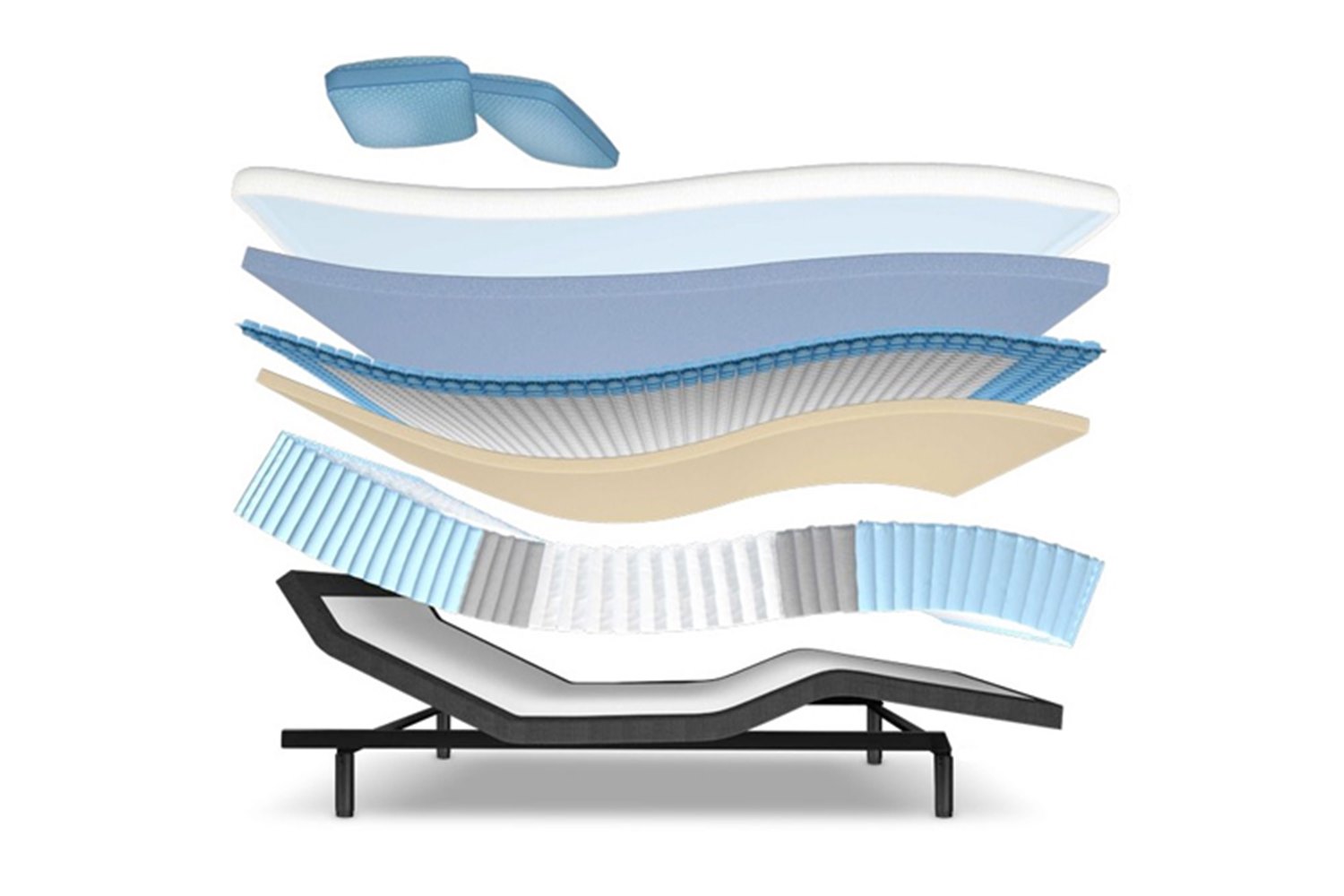 Bedding Products
Springs, specialty foam, adjustable beds, machinery – our Bedding businesses design, produce, and supply innovative sleep solutions to support customer needs anywhere along the value chain, from raw materials all the way to private label finished goods and fulfillment.
Explore our Bedding Products
Specialized Products
From the airways to the highways, Leggett & Platt provides high-performance automotive comfort and convenience systems; aerospace tubing, ducting, and fabricated assemblies; and hydraulic cylinders for the material handling, construction, and transportation industries.
Explore our Specialized Products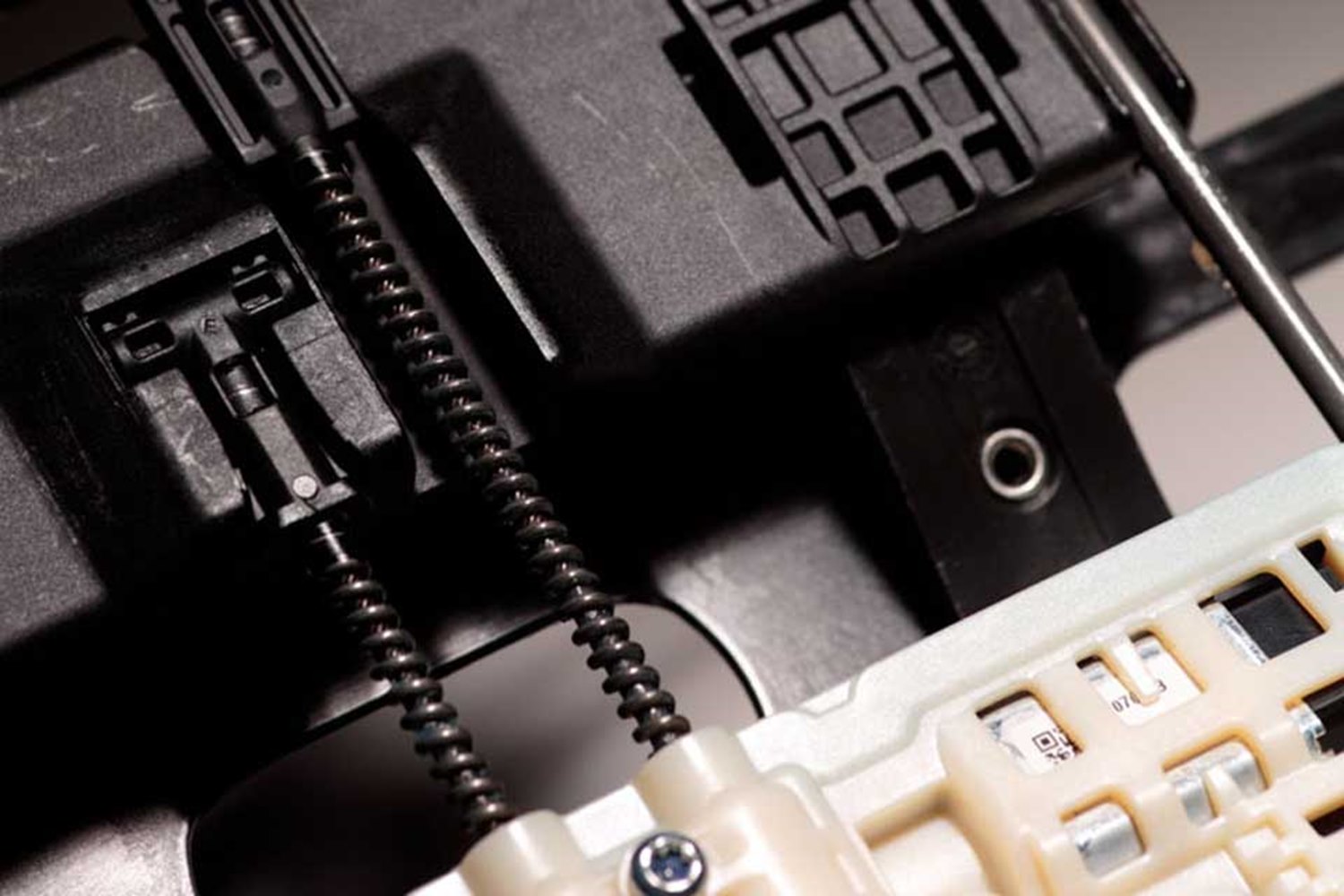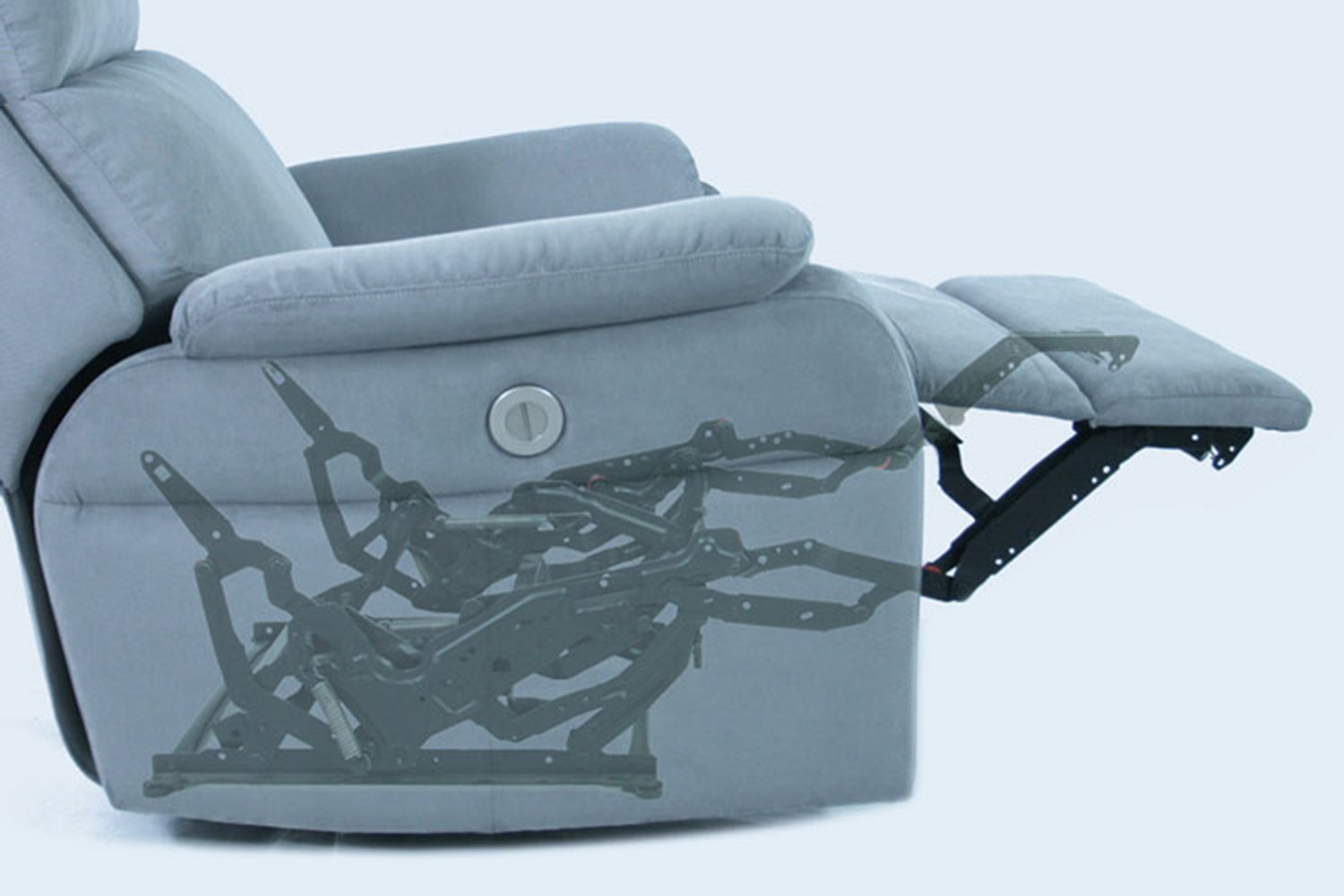 Furniture, Flooring & Textile Products
Leggett & Platt designs, manufactures, and distributes seating components and finished products, carpet cushion and hard-surface flooring underlayment, and textiles and geo components that help you lead a more comfortable life anywhere you are.
Explore our Furniture, Flooring and Textile Products