Bedding Products
As the world's go-to source for all things bedding, we enhance people's lives with superior sleep experiences.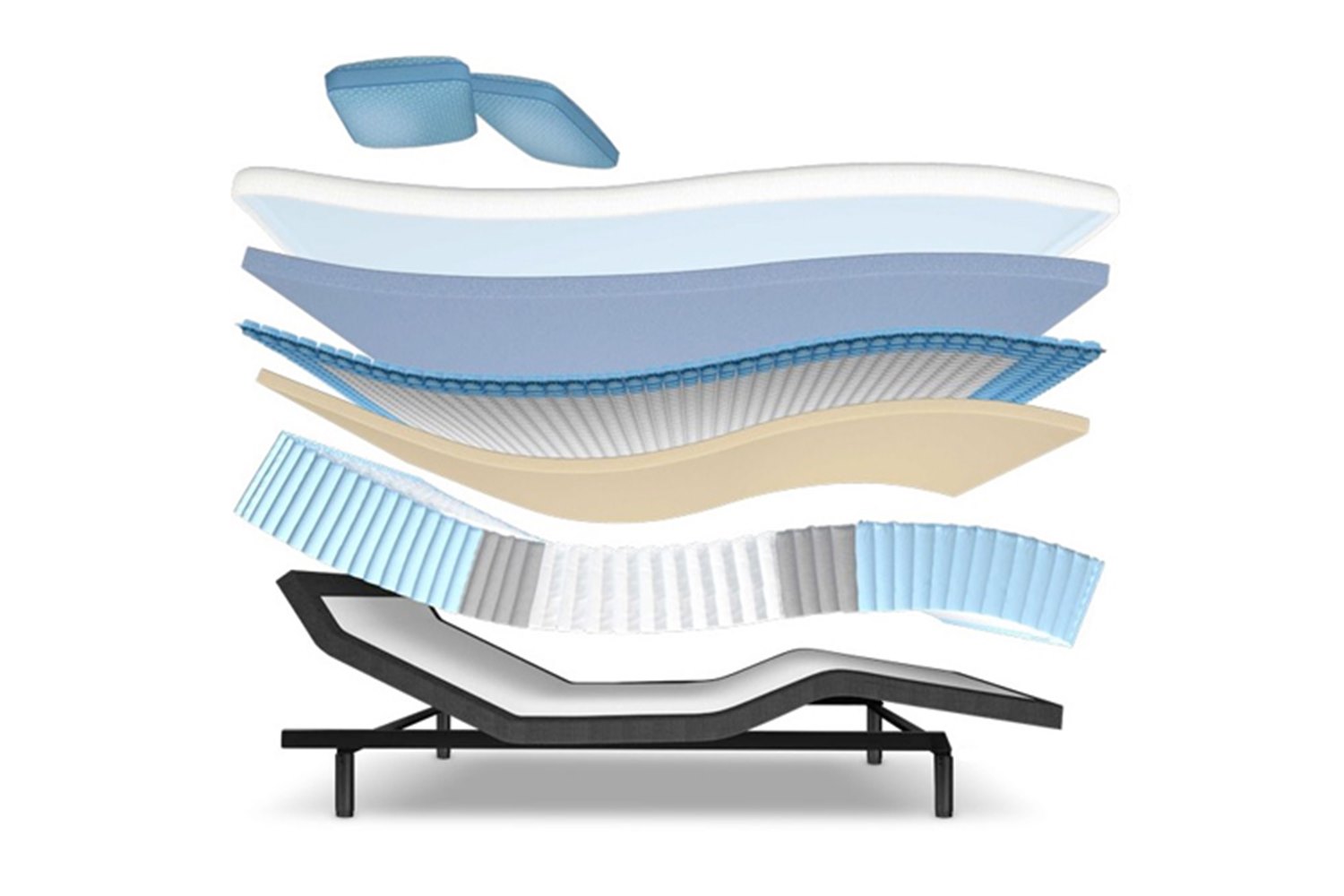 Accelerating Innovation Across Technologies
The bedding business has changed dramatically since Leggett & Platt's early entry. With unrivaled R&D, we consistently develop new, leading-edge sleep technologies and are at the forefront of the rapidly growing online mattress market. Our innerspring, specialty foam, and finished goods product development and production capabilities allow us to create value at each point, from raw materials all the way to private label finished goods and delivery to the consumer. As the leading provider of differentiated products for the bedding industry, we support our customers anywhere along the value chain: raw materials, innersprings and other bedding components, specialty foam, finished mattresses, foundations, and even distribution and fulfillment.
Learn more about Bedding Components »
A Legacy of Comfort
We value our place in the history of early inventions that made sleep more comfortable, but we have not rested. For more than a century, we've kept our place as a bedding leader and manufacturer of industry-changing products, starting with innersprings and now specialty foam. Leggett & Platt holds more than one thousand bedding-related patents.
Learn more about the history of Leggett & Platt »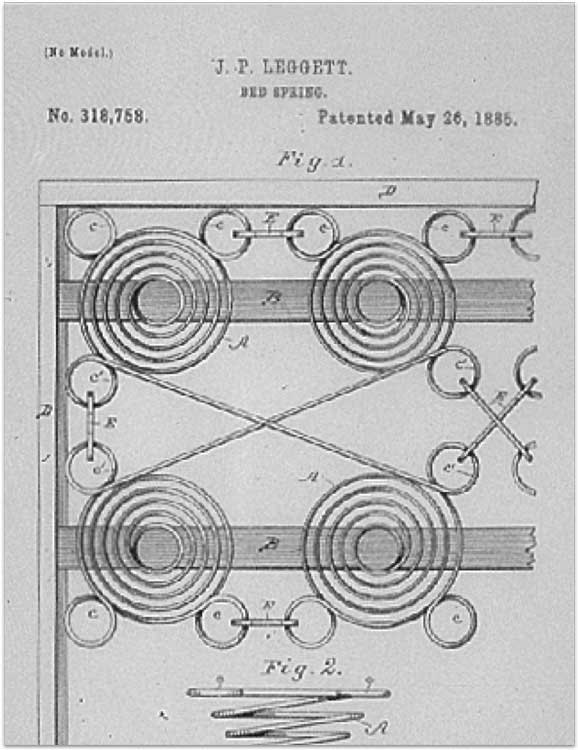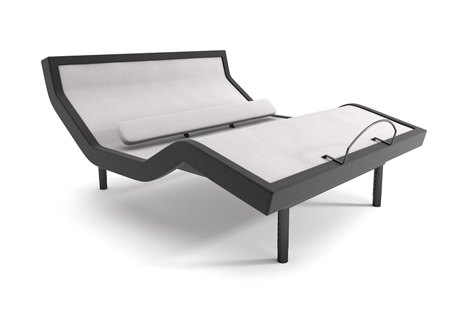 Adjustable Beds
Leggett & Platt Adjustable Beds has been a premier provider of adjustable bed bases for over 40 years, creating products for ultimate relaxation. From preconfigured to custom models, we offer innovative designs and programs to meet your adjustable base needs.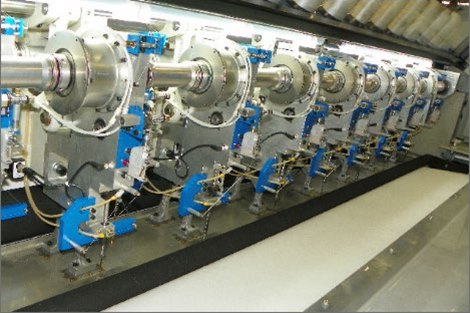 Global Systems Group
Global Systems Group is the world's leading provider of machinery and systems for the bedding industry. Twelve companies form GSG and are united by a collective mission to develop leading technology and systems designed to streamline manufacturing processes in the bedding and textile industries.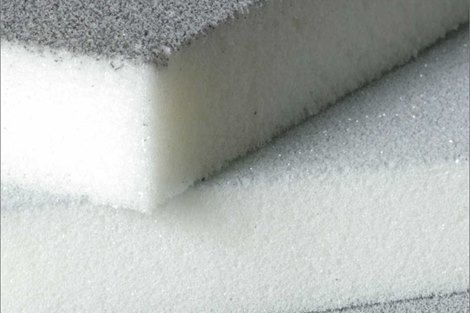 Elite Comfort Solutions
Elite Comfort Solutions brings many top professionals in high-performance foam technologies together, resulting in our capability to produce today's most advanced foam products. ECS works with you to bring your vision to reality. Our focus is to create and produce your unique designs, all while providing you with superior performance characteristics not typically found in other foam products.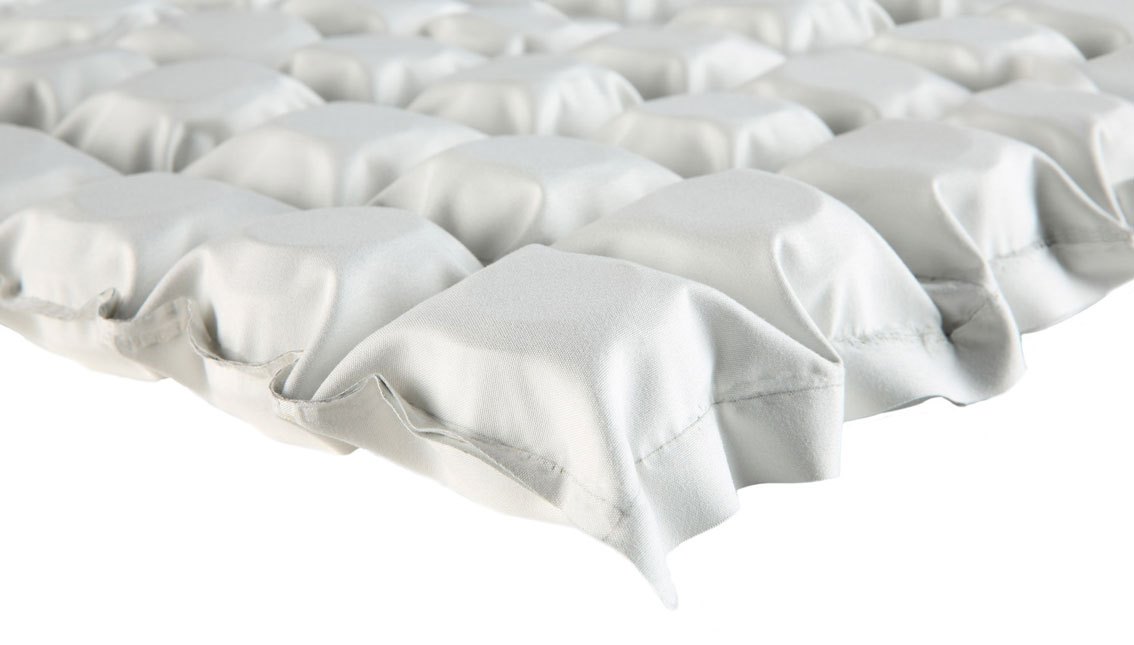 Innersprings and Foundation Components
Specialty Foam
Foundations
Raw Materials
Machinery