Furniture
Leggett & Platt brings comfort and innovation to everyday products – at home or at work.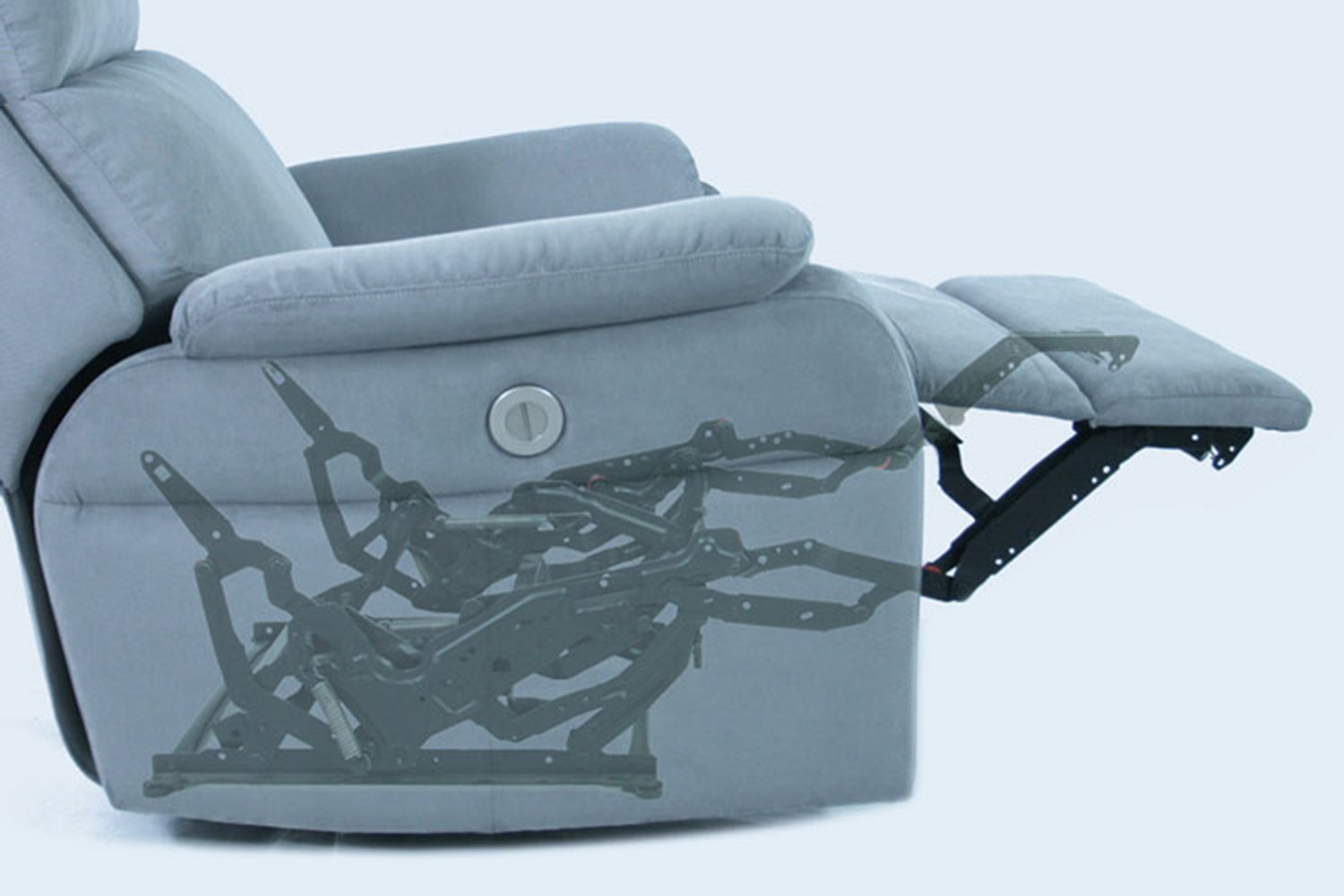 A Leader in the Upholstered Furniture Industry
In our Furniture Components business, we design, manufacture, and distribute a wide range of components and finished products that enhance comfort, motion, and style in upholstered furniture, including recliner mechanisms, seating support systems, and sofa sleeper units. With a global footprint that includes international manufacturing, product development, distribution and sales, we are strategically positioned to support upholstered furniture manufacturers around the world.
Learn more about Furniture Components »
Workplace Furniture Solutions
Leggett & Platt is North America's leading independent manufacturer of office furniture components and mechanism. Our Work Furniture business produces task and finished components, as well as select lines of private label finished seating. From surface-critical bent tube assemblies and molded plywood components to chair mechanisms, bases, arms, seats, and backs, Work Furniture brings diverse world-class manufacturing capabilities together in the production and assembly of high-quality contract furniture products.
Learn more about Work Furniture »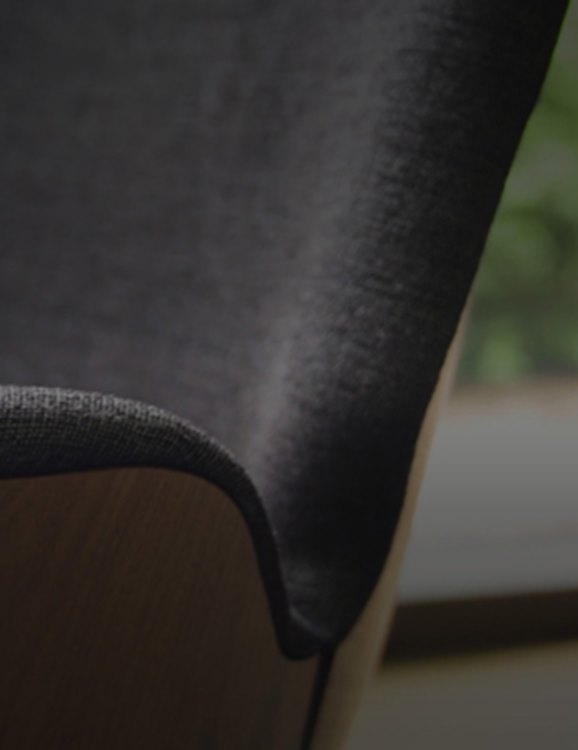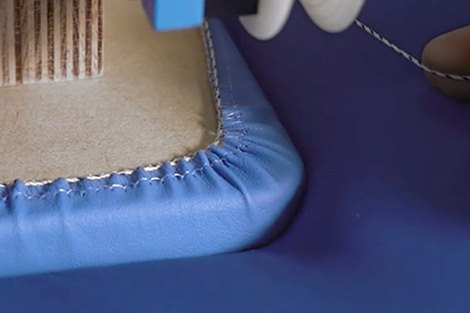 Your Global Source for Seating Suspension
Matrex Seating provides furniture seating customers with innovative solutions, consistent performance, and impeccable service. It is the leading supplier of elastic webbing and elastomeric fabrics for office and residential furniture and provides advanced technologies and technical support. The chair webbing and elastomeric fabrics for office furniture, along with seating suspension technologies, continue to contribute to the growth of customers.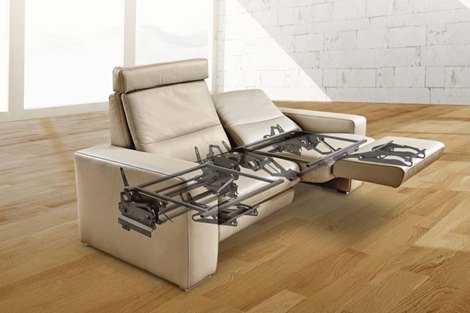 Custom Comfort for Contemporary Seating
Kintec-Solution, founded in 2004, produces European, contemporary-styled motion furniture mechanisms that are German-designed and engineered to offer unique and innovative options for furniture designers. Our distinctive designs make our furniture components stand out, providing an unprecedented level of flexibility, customization, and dependability.