Furniture, Flooring & Textile Products
Office seating, home furniture, flooring underlayment, textile components – Leggett & Platt brings comfort and innovation to everyday products at home or at work.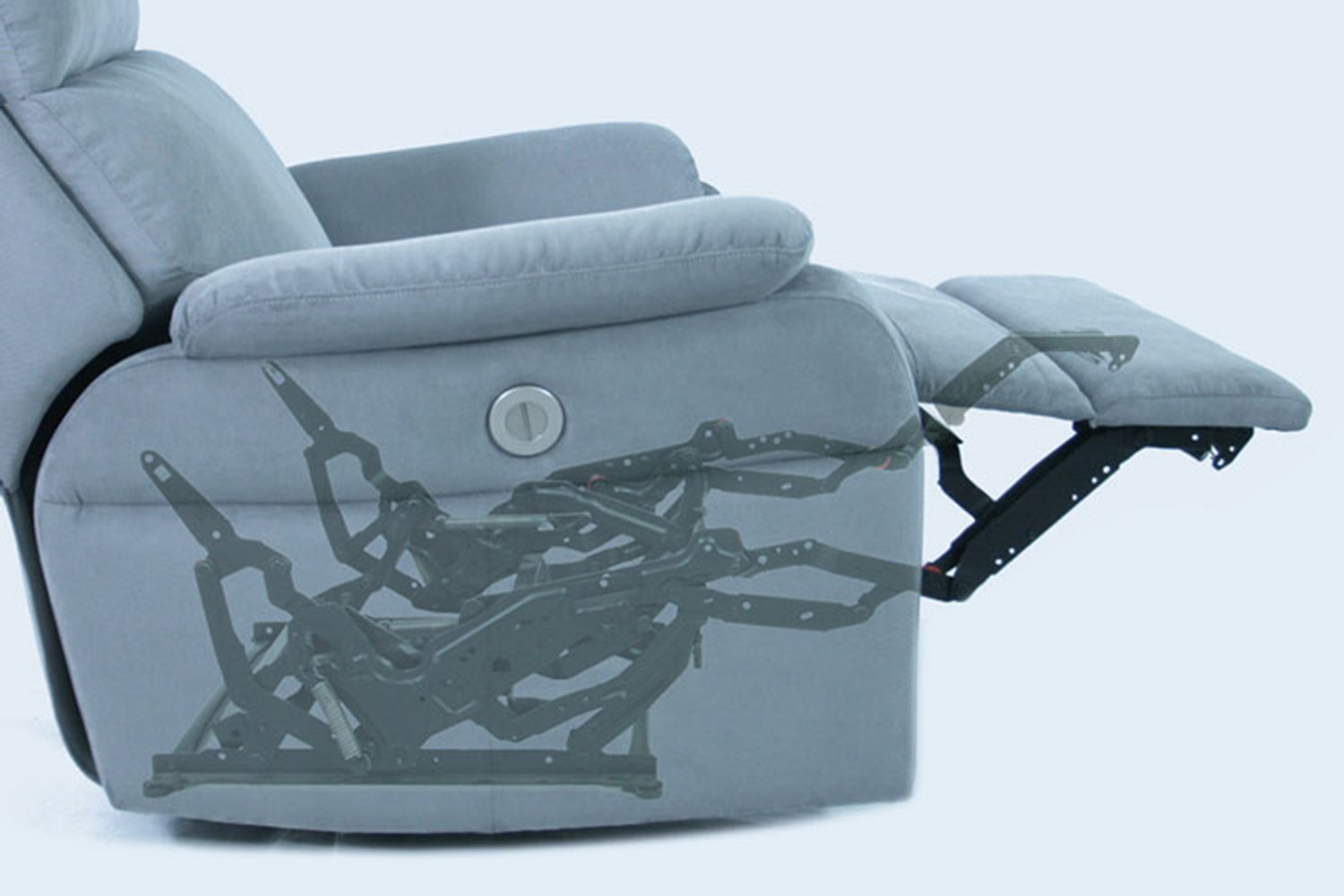 A Leader in the Upholstered Furniture Industry
In our Furniture Components business, we design, manufacture, and distribute a wide range of components and finished products that enhance comfort, motion, and style in upholstered furniture, including recliner mechanisms, seating support systems, and sofa sleeper units. With a global footprint that includes international manufacturing, product development, distribution, and sales, we are strategically positioned to support upholstered furniture manufacturers around the world.
Learn more about Furniture Components »
Premium Comfort for Enhanced Productivity
Leggett & Platt is North America's leading independent manufacturer of office furniture components and mechanisms. Our Work Furniture business produces task and finished components, as well as select lines of private label finished seating. From surface-critical bent tube assemblies and molded plywood components to chair mechanisms, bases, arms, seats, and backs, Work Furniture brings diverse world-class manufacturing capabilities together in the production and assembly of high-quality contract furniture products.
Learn more about Work Furniture »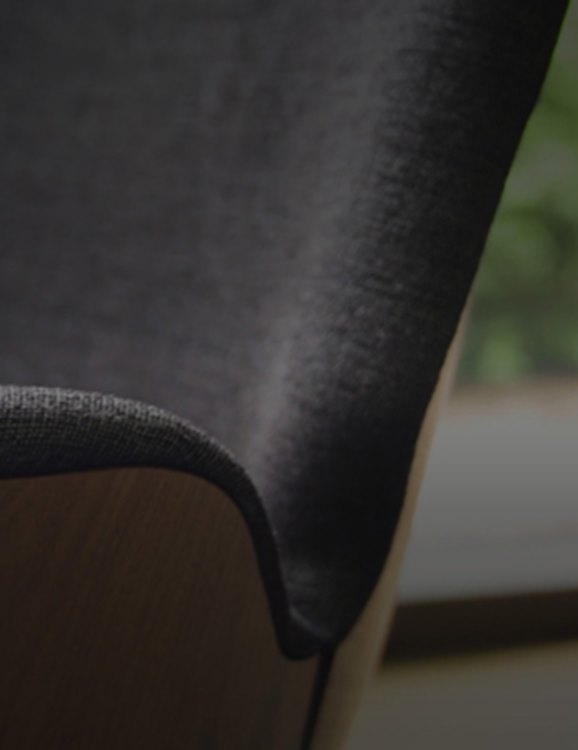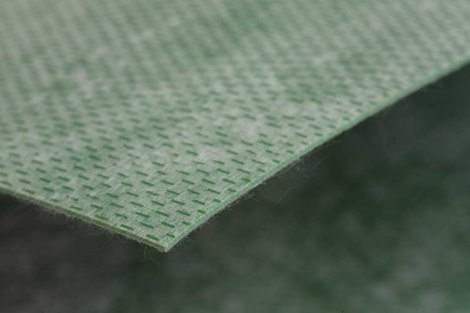 Comfort Beneath Your Feet
Our Flooring businesses, Leggett & Platt Flooring Products and Tred-MOR Floor Cushion and Acoustic Systems, manufacture and distribute foam-, rubber-, and fiber-based flooring underlayment for residential and commercial use. Our flooring underlayment products provide support, cushioning, and noise reduction under carpet, laminate, engineered wood, floating hardwood, luxury vinyl tile, and ceramic tile.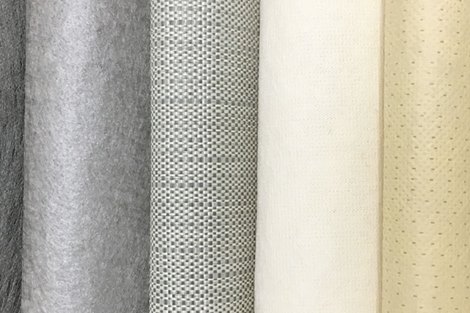 Cutting-Edge Textile Solutions
Hanes Companies dyes, finishes, and converts textiles into components used by manufacturers of bedding, upholstered furniture, and home furnishings accessories. Our operations also encompass other markets, including automotive, filtration, construction, and packaging. We are your single source for woven and non-woven industrial materials, including a vast array of dye and finishing services.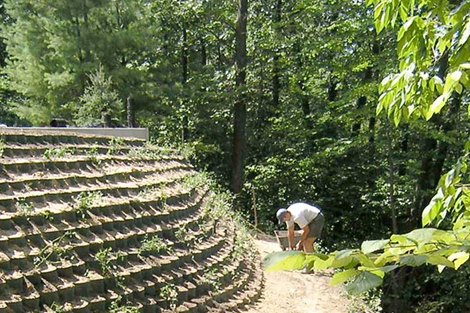 Shaping the Landscape
A segment of Hanes Companies, our Geo Components business produces and distributes geo components for erosion-control, sub-grade stabilization, and storm water management. Our products include geotextiles, erosion-control blankets, silt fencing, grid, and other complementary products. Whatever the specification requirements – AASHTO M288, NTPEP, Corp of Engineers, or state DOT – you can be confident that Hanes Geo Components has the best certifiable fabrics in the geotextile industry.