Specialized Products
The world's foremost designer and manufacturer of automotive seating support and comfort systems, aerospace tubing and fabricated assemblies, and hydraulic cylinders.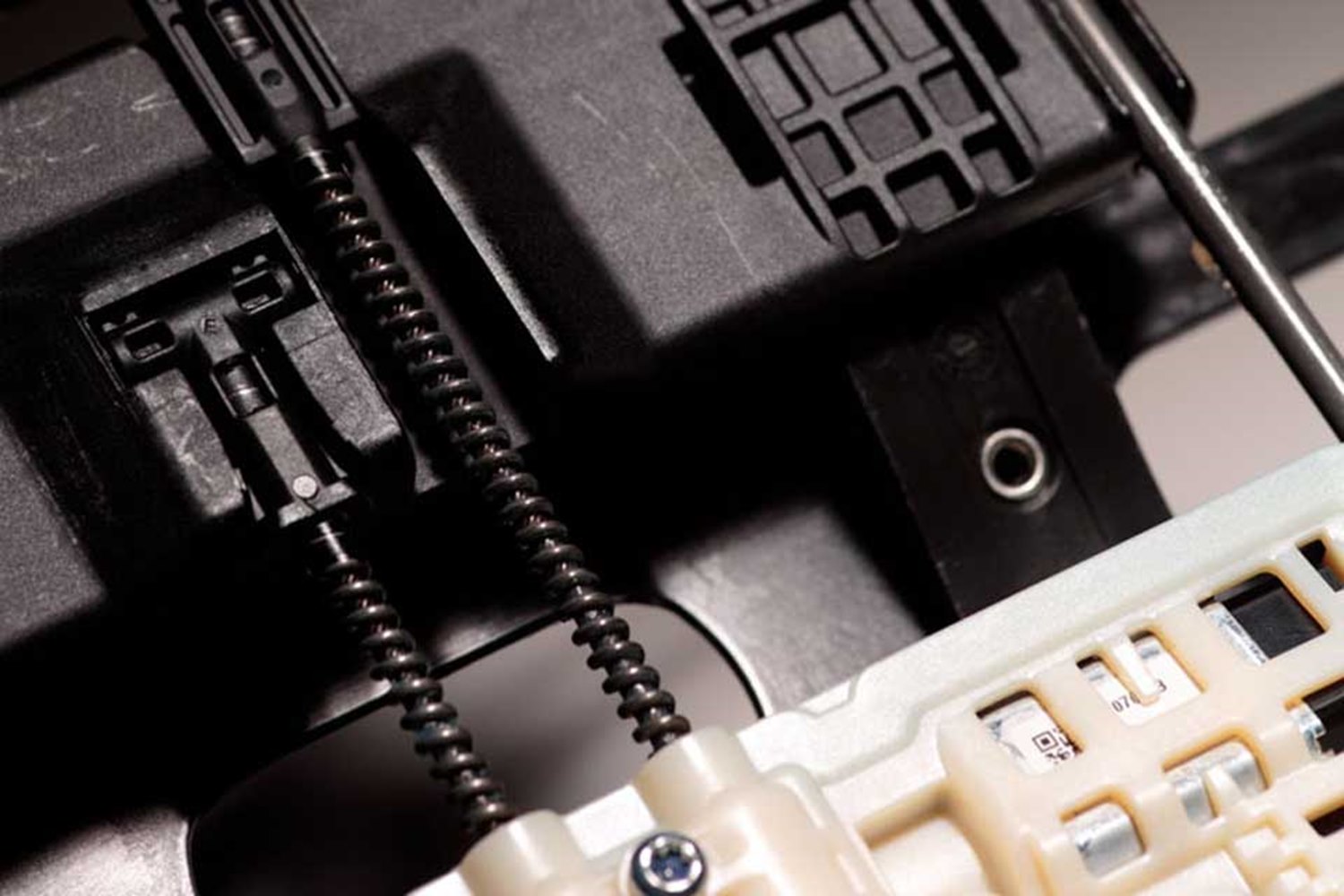 Creating Technologies for the Future of Mobility
The future of mobility is quickly coming into focus, and Leggett & Platt Automotive will have a front-row seat as consumers expect more and more powered features in their vehicles. We are closely aligned with long-term changes in the market. Those changes include the development of new technologies and applications such as hybrid and electric vehicles, shared and autonomous vehicles, and connectivity between vehicles and electronic devices. We are investing in the capabilities needed for continued success in the changing market and to ensure this business remains a leading source of growth and value creation for years to come.
Our vision is to be the leading innovator in comfort and convenience for the automotive industry.
The Leader in Seating Comfort
Leggett & Platt Automotive is a global provider of wire forms, mechanical control cables, wireless charging, as well as seat lumbar, suspension, bolster, actuator, and motor systems. In addition to these award-winning, category-leading products, we offer tailored goods due to our expertise in product development and attention to market trends. Our unique competitive advantages give us unmatched insight into the demands of the consumer.
Learn more about Leggett & Platt Automotive  »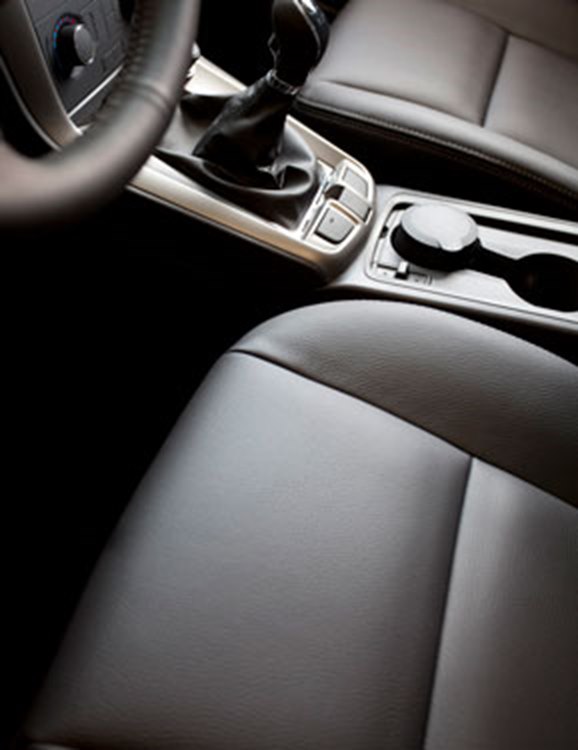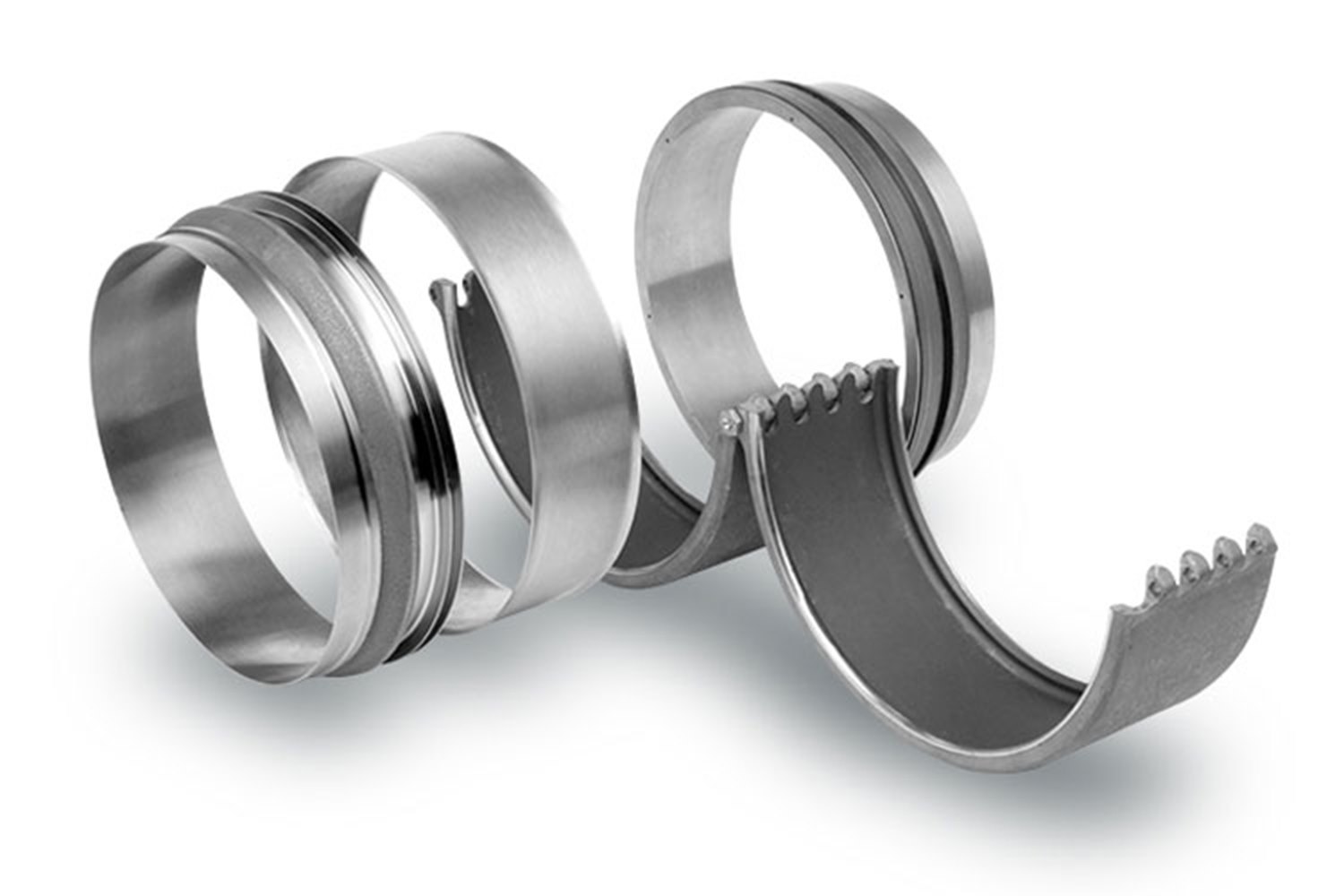 High Performance, Expertly Engineered
Leggett & Platt Aerospace has expertise in working with exotic metals and demanding applications. We are vertically integrated and maintain a global footprint while continuing to grow and succeed in three primary areas: 1) Reducing the cost of welded and seamless tube production and converting maker-users. 2) Expanding our fabricated tube-assembly business. By combining our existing businesses, we've been able to realize revenue synergies. 3) Offering flexible joint fabrication capabilities and components for fluid conveyance systems such as flexible hoses, bellows, and fittings.
Learn more about Leggett & Platt Aerospace »
Operational Excellence
Leggett & Platt supplies hydraulic cylinders to many of the leading global OEMs in the mobile equipment markets. From manufacturing facilities strategically located across the globe, we are ideally positioned to meet the demanding needs of the global market. Our experienced engineers will work with the customer to design a high-quality, precision-engineered product at the lowest achievable cost. Throughout the product lifecycle, we offer full support and development aiming to deliver continuous improvement.
Learn more about Precision Hydraulic Cylinders  »