Our Commitment to a Sustainable Culture
We are committed to enhancing lives through our products, our processes, and our people. Comfort has been a hallmark of our business since its inception. And through the years, comfort has also informed our culture. Steeped in attributes of integrity, respect, accountability, opportunity, innovation, and safety, we strive every day to uphold that culture.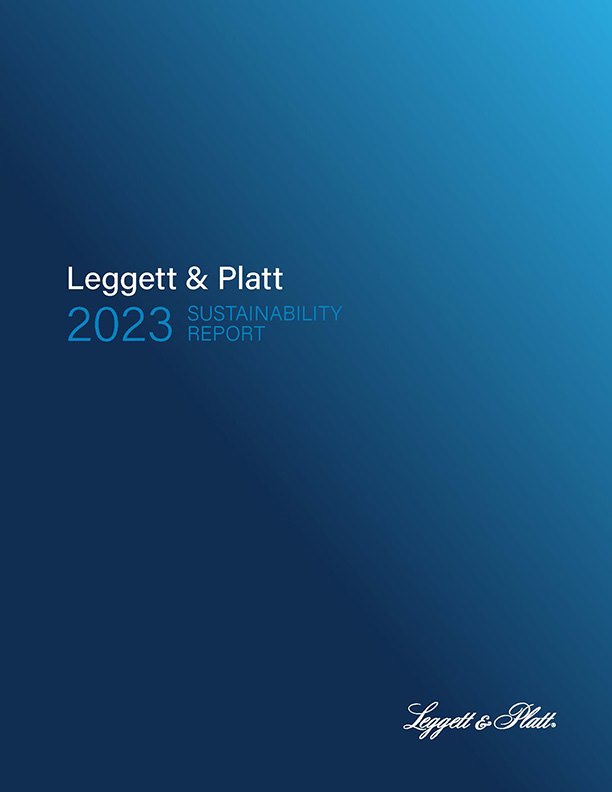 This annual sustainability report provides information about our approach to and performance on the ESG matters that we and our stakeholders view as among the most important to our business. Disclosures in this report were informed by the recommendations of the Sustainability Accounting Standards Board (SASB) Building Products & Furnishings Standard.
Download Report
Sustainable Solution Highlights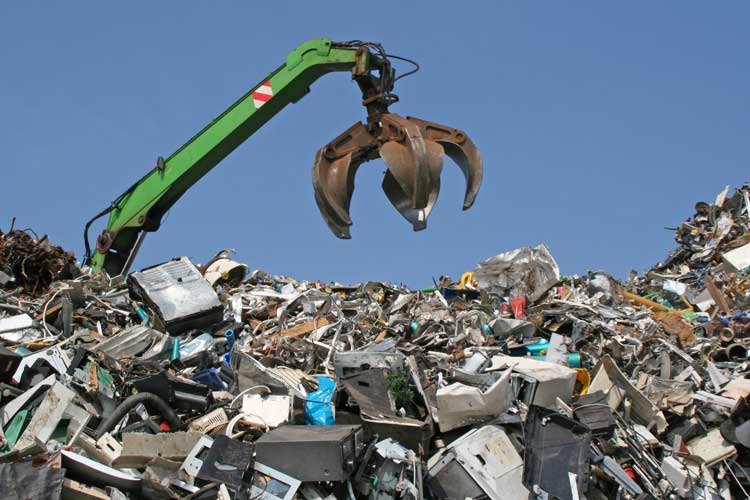 We produce over 90% of our steel rod using recycled steel scrap, and the steel is used by our U.S. Spring business to manufacture innersprings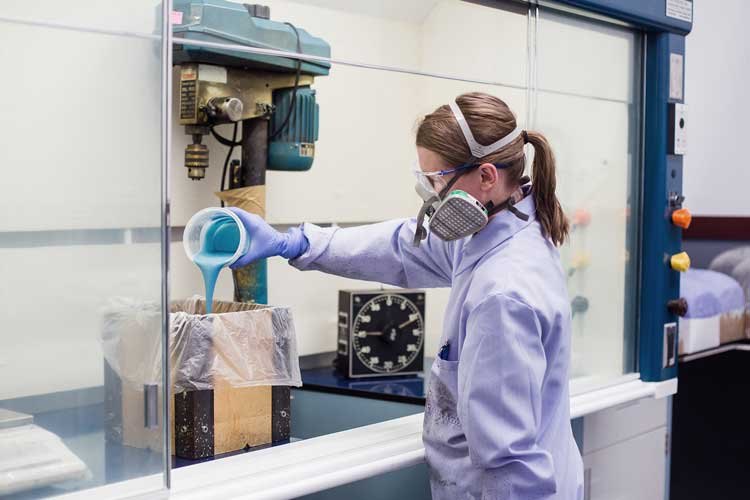 Our Specialty Foam business is CertiPUR-US®-certified, providing assurance that our bedding products meet the highest standards for chemical safety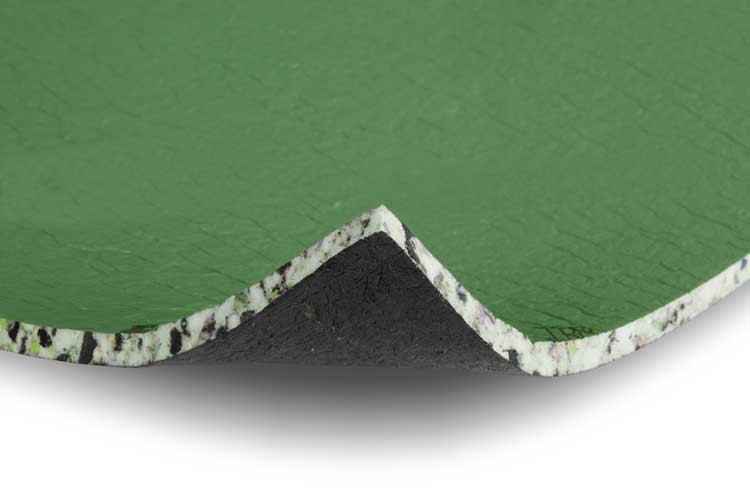 Our Flooring Products business is a member of the U.S. Green Building Council, allowing our customers to contribute to their LEED green building certification with our products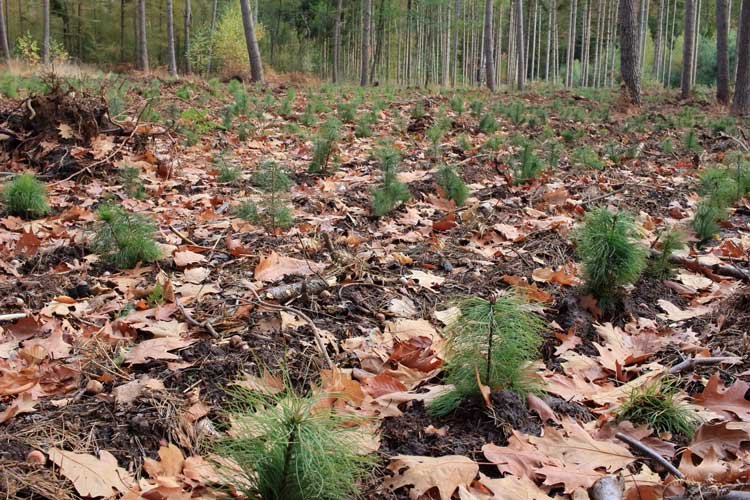 Our U.S. Spring business uses Forest Stewardship Council® (FSC®)-certified wood in the production of static foundations
FSC-C023291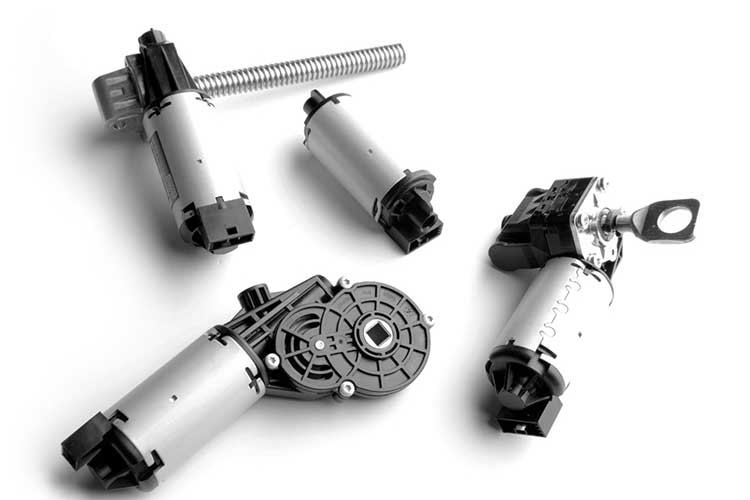 In our Automotive business, we design and engineer lightweight components that help to reduce overall vehicle weight, improve fuel efficiency, and reduce noise
Our Corporate Sustainability Approach
Our corporate sustainability initiatives reflect and reinforce our culture. We strive to advance sustainable solutions for our customers, to implement the highest standards for ethical conduct, to demonstrate strong environmental stewardship and safety performance, to enable a culture of inclusion and employee development at all levels of the company, and to embrace our supply chain responsibilities.