Sustainability
Leading the Way, Ethically and Responsibly Through the years, Leggett & Platt has earned a reputation for honesty and integrity. In fact, doing the right thing is not just an everyday choice but rather a deeply rooted value and core tenet of our company culture.
Corporate Responsibility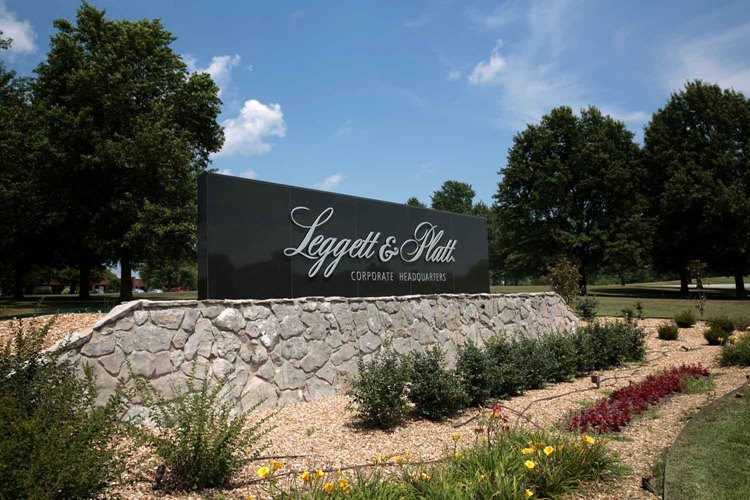 Leading the Way, Ethically and Responsibly
Through the years, Leggett & Platt has earned a reputation for honesty and integrity. In fact, doing the right thing is not just an everyday choice but rather a deeply rooted value and core tenet of our company culture. Our long history of high-quality earnings, financial transparency, and conservative accounting practices evidences fundamental values held throughout the company. These values are reflected in our policies and shape our practices as we strive to maintain the confidence and trust of our shareholders, customers, and employees.
Compliance
Compliance is our policy. We comply with all laws and regulations that apply to the operations and activities of Leggett & Platt and our subsidiaries. Additionally, our employees are expected to comply with policies outlined in our Business Policies Manual and Anti-Corruption Policy.
Business Ethics, Integrity, and Fair Operating Practices
Companies are known by the reputation their employees earn. At Leggett & Platt, we've set a high standard for honesty, integrity, and ethical conduct. We also instituted an Ethics Hotline Program for our employees worldwide, which generally allows for reporting of issues relating to accounting irregularities, internal accounting controls, bribery and corruption, antitrust and competition law infringement, environmental concerns, and workplace safety issues as well as other topics that may vary from country to country. We promptly investigate reported matters and take appropriate corrective action, if warranted.
Product Responsibility
The design, manufacture, and sale of safe products are matters Leggett & Platt takes very seriously. All products are designed, produced, and marketed to eliminate or minimize hazards that may cause injury. Many products are also subject to regulations, such as child safety, flammability, and other various regulations that require disclosures and appropriate record-keeping.
Supply Chain and Purchasing
In selecting suppliers, Leggett & Platt seeks to do business with reputable business partners that are committed to ethical standards and business practices compatible with ours. We have adopted a Supplier Code of Conduct that is applicable to all suppliers of goods and services to Leggett & Platt. In order to ensure alignment across the supply chain, Leggett & Platt expects its suppliers to adhere to this Code of Conduct and to our core business principles.
Economic Sustainability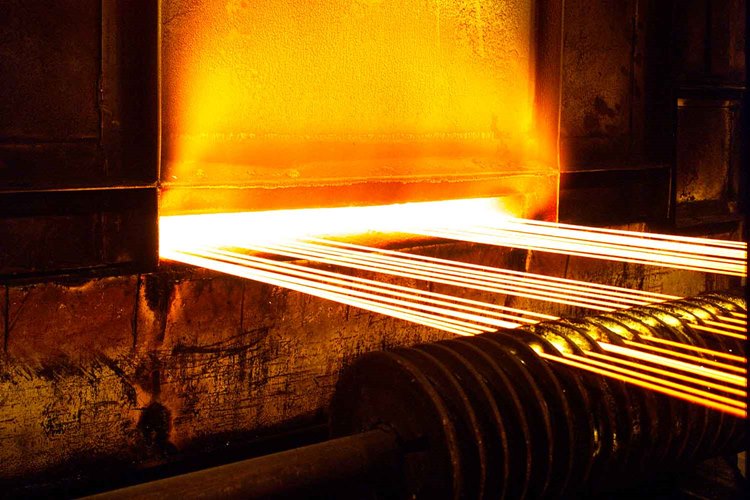 At Leggett & Platt, we value a strong, stable economic framework. That's what has kept us an industry leader for more than 130 years. We've built our company to be financially stable, with a strong balance sheet and leading positions in the many markets we serve. We are a leader in innovation and product development. We have long-term relationships with many of our customers. We serve many markets, including residential bedding and furniture, automotive, work furniture, and aerospace, among others. These strengths contribute to a secure future for Leggett & Platt.
Profitable, Responsible Growth
We focus on profitable growth to enhance our financial position and drive Total Shareholder Return (TSR)*. We work with our customers to provide more of what they need and to help their products stand out. We look for acquisitions that fit with our present businesses, and we have processes to identify additional opportunities for growth in both current markets and in new ones. We are seeking new markets where our core competencies can give us a sustainable competitive advantage.
Responsibility to Shareholders
Our shareholders are important to us. That's why we use TSR as our main metric to assess performance. We're proud of our 46 consecutive years of dividend growth and our place as one of Standard & Poor's "Dividend Aristocrats." We want to be sure that the business decisions we make are good for the company and for our shareholders as well.
Creating Long-Term Opportunities
We take a long-term view of our markets and invest where opportunities are most attractive. We've been able to build a strong financial position because we're continually seeking improvements to our businesses and processes. This combination allows us to create opportunities for further growth and to find new industries that fit well with our current operations.

*TSR = (change in stock price + dividends paid) / beginning stock price.
Environmental Sustainability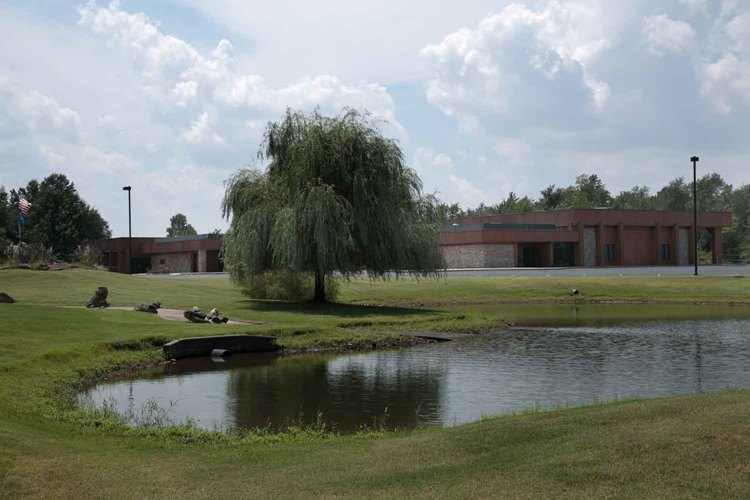 Leggett & Platt has an established record of environmental and energy stewardship, and continues to aggressively pursue conservation opportunities throughout the company. We control the cost of finished goods using best practices to ensure that our customers receive the finest products at competitive prices with the least impact on the environment. Environmental Sustainability teams at many Leggett & Platt locations serve as a conscience for conservation to our employee-partners.
Conservation
We constantly monitor our manufacturing processes to pursue conservation opportunities. Our efforts include water conservation, waste reduction, and compressed air optimization as well as boiler improvements, eco-friendly metal-cleaning processes, and waste water and air emission minimization. We also strive to increase the efficiency of our operations by increasing automation and by controlling raw material waste.
Recycling and Reuse
Our waste-stream management focuses on maximizing recycling and minimizing the need to landfill or use other off-site disposal means. We recycle steel, urethane foam, paper, cardboard, chemicals, and lubricants, and use a significant amount of recycled materials in our manufacturing processes, including close to one million tons of recycled scrap steel each year. We also incorporate several hundred million pounds of recycled urethane foam in our annual production of bonded carpet cushion. A large percentage of acid used in our wire-drawing operations is processed in acid-recovery systems, allowing for acid reuse.
Resource Management and Conservation
At Leggett & Platt, we incorporate renewable energy sources, such as nuclear and hydro-electric power, to save energy and reduce our air emissions. We also seek to conserve water and reduce electricity use at our branches. In everything from our lighting to our trucking fleet, we're taking steps to find energy savings.
Eco Initiative
In 2009, with the purpose of maintaining and improving upon Leggett & Platt's already strong environmental legacy, the Eco Initiative program was rolled out to U.S. operations. It provides guidelines for a proactive environmental management system. The Eco Initiative, which was launched to Leggett's international operations in 2013, also provides our branches with guidance on reducing raw material use, conserving water and energy use, reducing waste and air emissions, while increasing efficiency in all our plants. Branches are encouraged to take a close look at their operations to find opportunities for environmental improvement.